Web Hosting – Domains – Website Development and Operation – Network Services – Windows Server Operation – Video Conferencing Equipment – Operation of Office Environments – Sales of Electronics and IT Equipment etc.
I focus on small and medium-sized businesses' need for online presence and it systems.
Together, let us create your brand online – whatever your needs, and I will then maintain and secure your website for you.
The first step for a successful business is that future customers can easily find you – and get in touch with you.
I work a lot towards the alternative industry and have extensive experience with their needs. Whether you are going to have a booking system or your own online store with products.
Perhaps you want to create your own "community" with a member portal, social forums and online interaction?
Whether it's public or private, I'm helpful in tailoring your solution – just the way you want it – and everything at affordable prices.
I build the website on the WordPress platform with the market's most robust add-ons for your needs.

Building networks

E-commerce

Help & Support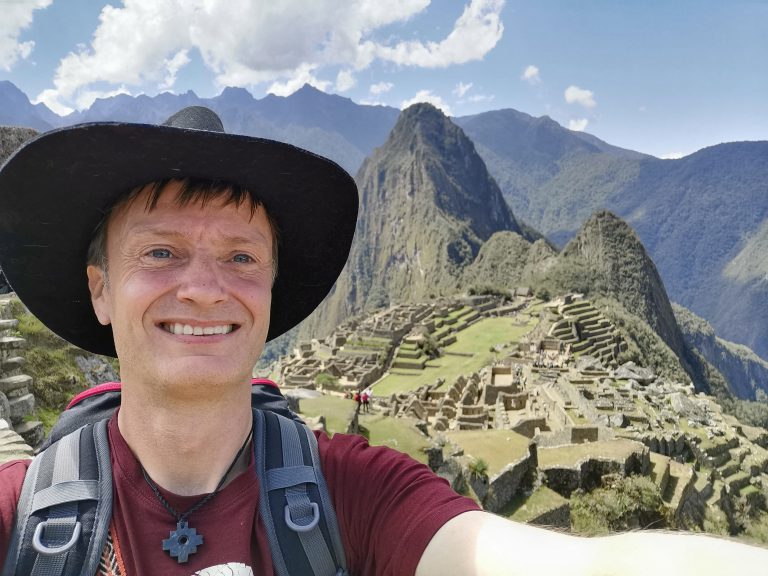 I live in Jessheim.
I have over 20 years of experience from the IT industry in the Norwegian petroleum industry, and over 10 years of experience as a personal supervisor.
Since 2012 I have also arranged annual group trips to Peru – focusing on personal growth – in close cooperation with the indigenous people of the Andes.
In 2014 I established Energi og Balanse AS, to assist fellow men up to their goals and dreams in life.